Welcome to Our New site
Irish wolfhound breeding planned for 2024 (email for information)
Rivendell's Delta Dawn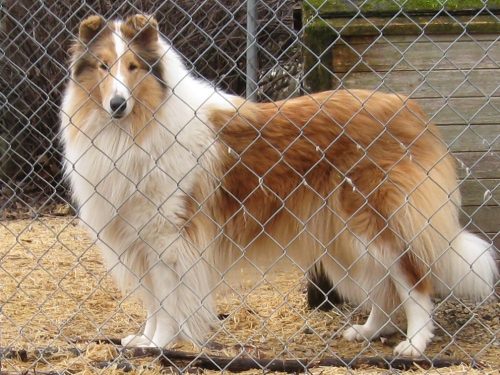 Ch. Chatham's Double Exposure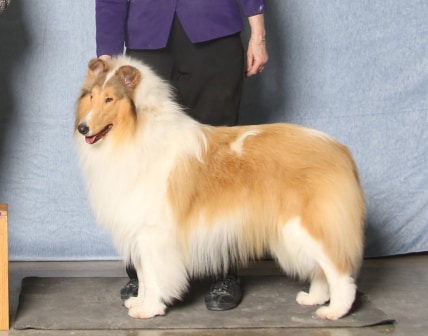 My second book, His Name was Brownie:  Close Encounters with Dogs, People, and Other Ridiculous Animals, is now available on amazon.com.  My first won an Outstanding Academic Book award, but it was "for serious" and this one is "just for fun."  A mixed-breed offspring of Marley and Me and All Creatures Great and Small, it's peopled with multiple Marley's (and Marla's as well). Collies and Irish wolfhounds bound through the pages; but they have many companions, including a demented border collie mix, two twenty-five pound attack cats, the monkey from Hell, black witch moths, two Siamese cats, and a bufo.
Member of:

Badger Kennel Club (Board of Directors, 2012-2016),
AKC delegate, 2017-2019
Collie Club of America (CCA)
Collie Club of Southern Wisconsin (CCSW)
Great Lakes Irish Wolfhound Association (GLIWA)
Irish Wolfhound Club of America (IWCA)
Janesville-Beloit Kennel Club
AKC Judge, 2019-present
Dr. Judi M. Roller
judir7024@gmail.com
Wisconsin
We are against puppy mills and unethical dog breeders.